Calculate your rate
For a rental rate we only need a few details from you. We calculate immediately and contact you quickly with a competitive rate.
Looking for affordable employees?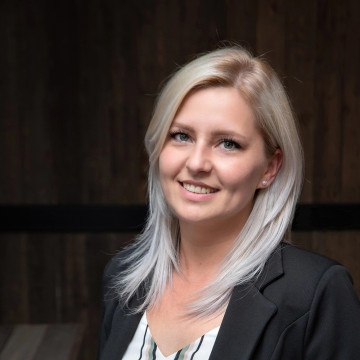 Anna Samulski
We help you find suitable candidates. We are available Monday till Friday between 8:00 AM and 6:00 PM.