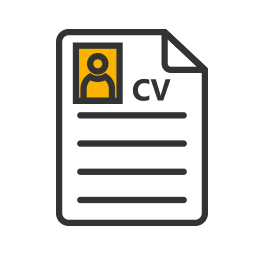 Submit application
Introduce yourself to us in a message. Who are you, what can you do and most importantly: what do you want? What makes you happy?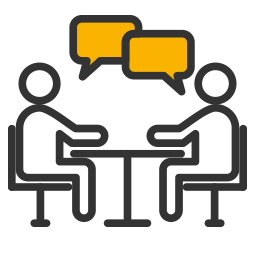 Initial interview
Our team in your own country would like to meet you. If we know you personally, we can make the best match with one of our many clients.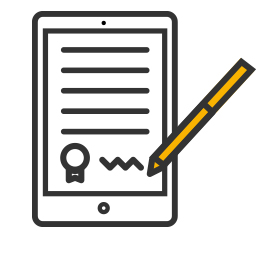 Sign contract
If we have found a suitable job together, we will immediately record your salary, days off and other agreements in a contract in your own language.
From your own country to the Netherlands: this is how you end up in the right place
If you work in the Netherlands for a while, you can earn well. At DutchDays we do everything we can to make you feel comfortable here. Because if you have a good life, you do good work for our client. We can therefore arrange everything for you.
Why work with DutchDays?
Well-paid jobs at reliable organizations;
We arrange everything for you in the Netherlands;
Housing and transport possible;
The best job coaches who help you with everything
View vacancies
Register immediately